APOLLO 11'S 50TH ANNIVERSARY
Principality of Monaco - June 17, 2019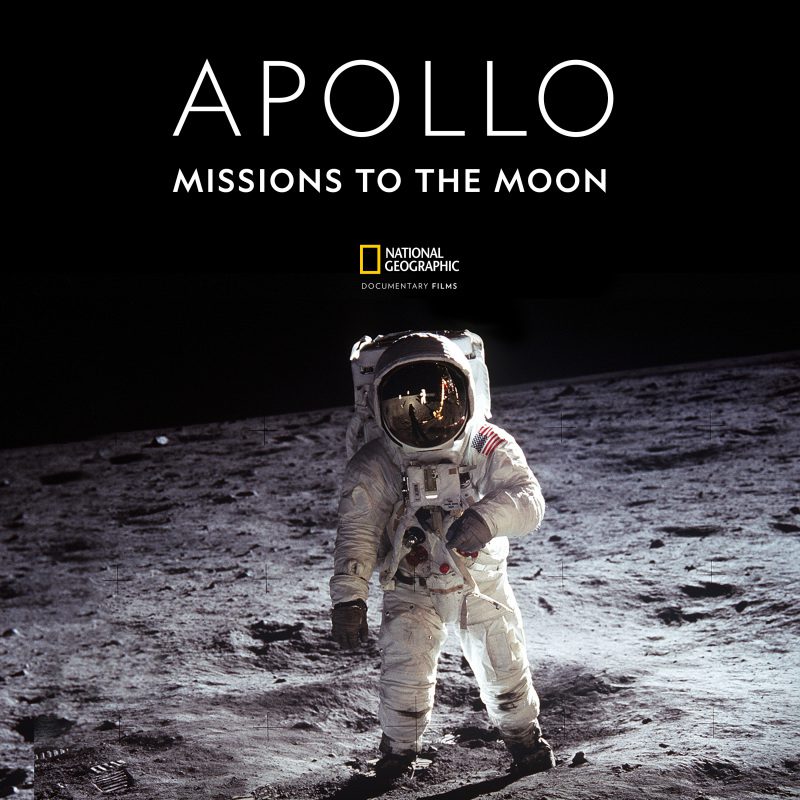 It took the U.S. space program nearly 10 years to get a man to the moon. It's taken 20 years of meticulous research to gather all the film footage, images and recordings made behind the scenes of the Apollo missions to tell this remarkable story as it happened – for the first time.​
​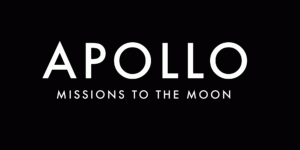 Special Advance Screening
Monday, June 17, 2019 from 6:00pm
Grimaldi Forum Monaco - Salle Camille Blanc
In English with French subtitles (94 min)
Followed by Q&A with expert panelists:
​
About APOLLO Missions to the Moon
There has never been a documentary about the Apollo missions like this one before. That's because the material gathered to tell the story has either never been seen – or never been put together this way before. This film has no narration. There are no interviews, other than ones recorded at the time. Instead, by weaving together media reports from around the world with long-forgotten NASA recordings and images, both from Mission Control and onboard the Apollo space capsules, the missions to the moon will be brought to stunning life in real time.
FILM FIRSTS:
Previously unreleased NASA audio synced to film footage to new high-definition transfers of Apollo mission footage.

Never-before-seen still photographs from National Geographic staff photographers who were given special access to Apollo missions.

Never-before-heard local radio broadcasts pull from University and other Special Collections as well as radio air checks from archival collectors.

Never-before-heard mission audio from Apollo 11 and 13.
PRESS
NICE MATIN - June 19, 2019
HELLO MONACO - June 23, 2019
MONACO INFO - June 21, 2019