MONTE-CARLO IN PICTURES
Two photography exhibits in NOLA - February 20-25
MONTE-CARLO IN PICTURES
Two photography exhibits in NOLA - February 20-25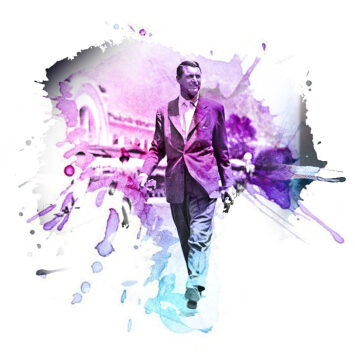 NOPSI Hotel
317 Baronne Street, New Orleans
Free and open to the public
​
NOPSI Hotel New Orleans hosts Monte-Carlo Legends, a photo exhibition that pays tribute to the enduring appeal of Monte-Carlo through photos of the iconic celebrities who have graced its streets and helped define this symbol of luxury, elegance and glamour.
This initiative contains unforgettable images from the photographic archives of the Princely Palace of Monaco, Monte-Carlo SBM, the Automobile Club de Monaco and more.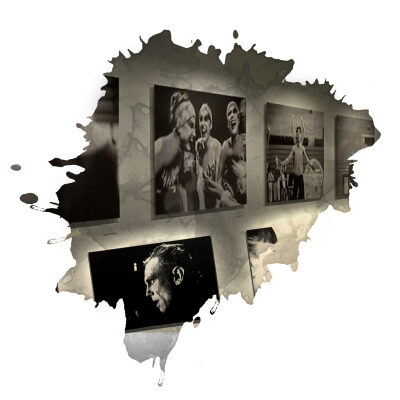 INSIDE Les Ballets de Monte-Carlo
INSIDE Les Ballets de Monte-Carlo
241 Royal Street, New Orleans
Free and open to the public
Monday-Saturday  10am - 5pm
​Sundays & Holidays  11am - 5pm
Photographs by Monaco-born Alice Blangero take us Inside Les Ballets de Monte-Carlo as she captures the innermost moments of the company's work.​
While some photos focus on dancers waiting in the wings or backstage during a performance, most of them show the dancers during everyday rehearsals.