Washington, DC - October 29, 2019
90th Anniversary of the Birth of HSH Princess Grace of Monaco​
To mark the 90th anniversary of the birth of Princess Grace of Monaco, the Embassy of Monaco in Washington, D.C. held a private screening of her classic 1955 film, "To Catch A Thief" at the Motion Picture Association theatre followed by an evening reception for more than 100 guests at the Ambassador's residence.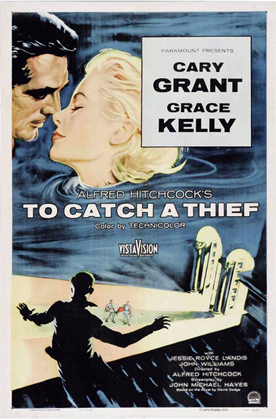 In his welcome remarks prior to the screening, the Chairman of the Princess Grace Foundation USA, the Honorable John Lehman spoke about the cultural and philanthropic legacy of Princess Grace. "The foundation was founded by Prince Rainier in the year that Princess Grace died. He felt the best monument to her would be to continue her unheralded work helping young emerging artists both financially and mentoring in the performing arts: dance, motion pictures and drama.
"We had our first gala here in Washington with President and Mrs. Reagan. It was a great day, a great occasion and the President was terrific. It was a very good kickoff. Lynn Wyatt was our chair and we've been going from strength to strength ever since. We now have approximately 850 alumnae who have received awards and gone on to greater things. We give about a million dollars a year in scholarships and fellowships and special projects in those three areas of the performing arts. We have many very prominent names and we have some very prominent Washington emerging artists that we are honoring… and who we're sure will go on to achieve great things.
"We really have had a tremendous beneficial impact on the performing arts here in the United States…But these are world class artists that have made major contributions to the culture of the world. Princess Grace would be very proud of what has been accomplished because she helped so many young artists."
"We are celebrating Her artistic legacy this year as she would've turned 90,"  H.E. Maguy Maccario Doyle, Ambassador of Monaco to the United States told guests at the Motion Picture Association screening which she co-hosted with Ambassador Charles Rivkin, Chairman of the MPA and former US Ambassador to France. "She is – through film – young and beautiful forever. As a Princess of Monaco, we have fond memories of her and how generous she was of spirit and heart and how she relentlessly worked for Mediterranean causes. She continued to support and love the arts, and that is why after her passing, Prince Rainier and his children launched this foundation which continued artistic legacy.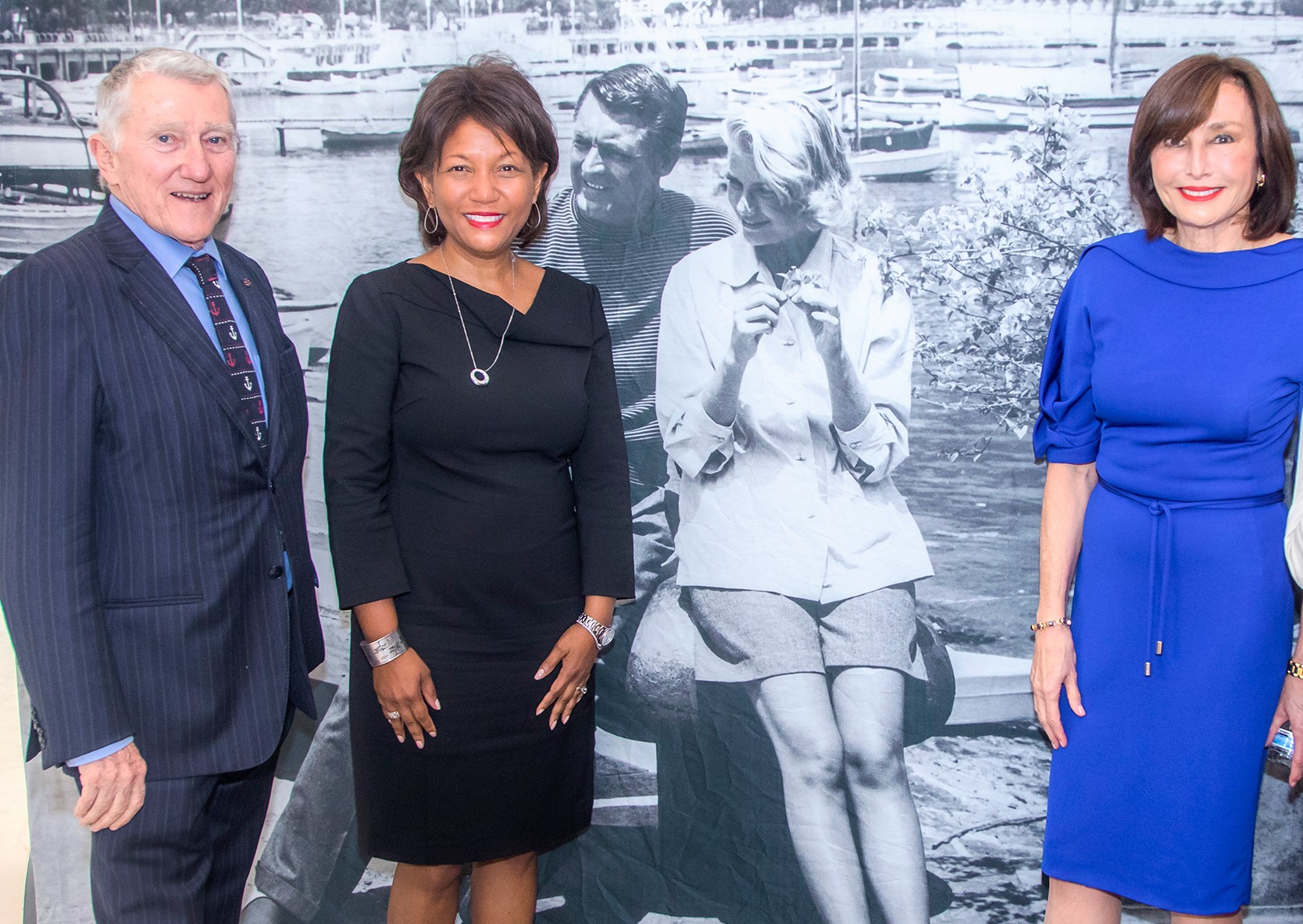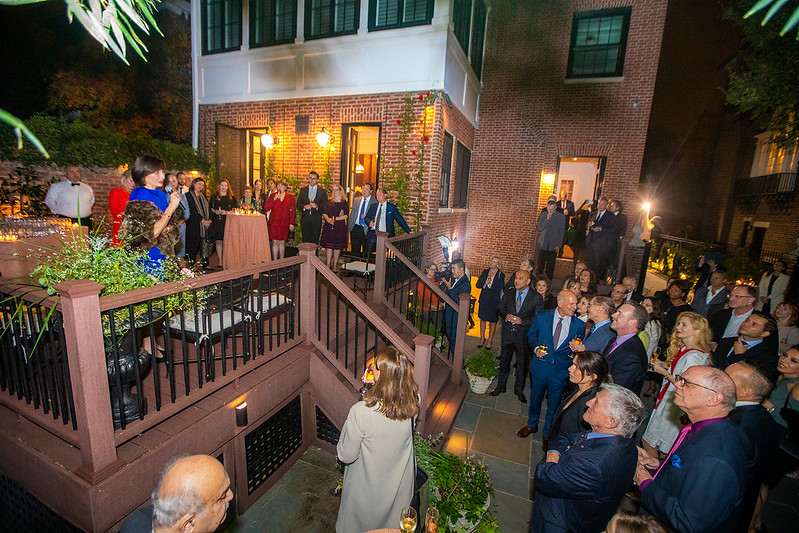 "Grace Kelly had a very short career starting at the age of 21 and for the next five years she appeared in 11 films for which she received great accolades and accomplishments including a  Golden Globe Award as best supporting actress, and an Academy Award for a role in The Country Girl in 1955. A year later she was Princess Grace and came (to Monaco) with not only grace, intelligence and  beauty, but with purpose. This film has absolutely everything. Grace Kelly is absolutely stunning. We continue to celebrate her legacy after her untimely death at the age of 52," said Ambassador Doyle. 
DeDe Lea, head of global government relations for Viacom, the parent company of Paramount Pictures, introduced the movie. "To Catch A Thief is our movie, a Paramount movie and frankly, one of my favorite movies.  I have a special place in my heart for the Princess because we share a birthday! So I've always just felt like I had to be a little bit more elegant following in these great footsteps. I think you're going to enjoy the movie which obviously showcases the French Riviera in a way that will make us all want to leave here today and go…I think this is a wonderful way to spend a cloudy day looking at beautiful Monaco which you will see in a few minutes."
Representatives from Washington' society, philanthropic and business communities as well as press and diplomats attended the events. The Washington Ballet was well-represented and included artistic director, Julie Kent and principal dancer, Gian Carlo Perez, a 2017 Princess Grace Foundation dance award recipient.  Other guests included the Irish Ambassador, H.E. Dan Mulhall, Oman's Ambassador Hunaina Mughairy, French Ambassador to the OAS, H.E. Anne de le Blache, CEO of the Princess Grace Foundation USA, Ms. Brisa Trinchero, senior representatives from the US Department of State, Ambassadors and diplomats from the European Union, Pakistan and Morocco.