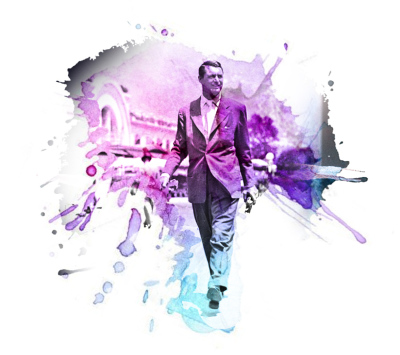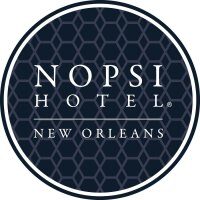 MONTE-CARLO LEGENDS
Photography Exhibition 
MONTE-CARLO LEGENDS
Photography Exhibition 
February 19-25 *** extended thru November 2018***
317 Baronne Street, New Orleans
Free and open to the public
Monday-Saturday  10am - 5pm
​Sundays & Holidays  11am - 5pm
NOPSI Hotel New Orleans hosts Monte-Carlo Legends, a photo exhibition that pays tribute to the enduring appeal of Monte-Carlo through photos of the iconic celebrities who have graced its streets and helped define this symbol of luxury, elegance and glamour.
This initiative contains unforgettable images from the photographic archives of the Princely Palace of Monaco, Monte-Carlo SBM, the Automobile Club de Monaco and more.
In connexion with the exhibition, the Princess Grace Foundation-USA presents
"A PRINCESS' PASSION FOR DANCE"
Demonstrated by the Princess Grace Dance Academy and Les Ballets de Monte Carlo, Princess Grace was devoted to dance. The Princess Grace Foundation-USA helps talented dancers and choreographers pursue their craft. Some of the nation's most renown artistic directors, principal dancers, and founders of their own dance companies have received Princess Grace Awards. Meet some of the artists who carry on Princess Grace's legacy in this presentation. www.pgfusa.org 
Alex Soldier - internationally acclaimed jewelry artist, sculptor and creator of the Princess Grace Foundation's Prince Rainier III Award statue - invites you to visit his jewelry exhibit at the NOPSI Hotel gift shop during the Monaco week-long festival (February 19-25).
Special offer of 20% off on purchase made either at the gift shop or online (enter code "Monaco" on www.alexsoldier.com at checkout).
Online offer valid February 8-28, 2018.
5% of each sale will benefit the Princess Grace Foundation-USA.