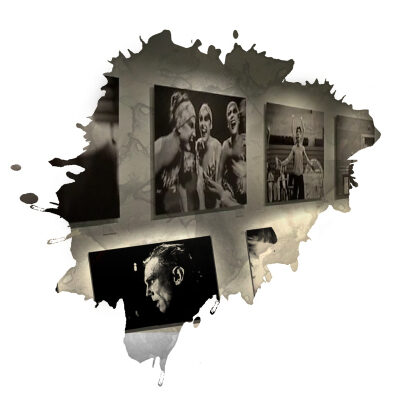 INSIDE
Les BALLETS de MONTE-CARLO
Photography Exhibition by Alice Blangero
INSIDE
Les BALLETS de MONTE-CARLO
Photography Exhibition by Alice Blangero
ANGELA KING GALLERY

241 Royal Street, New Orleans

Free and open to the public
Monday-Saturday  10am - 5pm
​Sundays & Holidays  11am - 5pm
While Les Ballets de Monte-Carlo will delight dance lovers with Romeo et Juliette at the Mahalia Jackson Theater, a companion exhibition of behind-the scenes photographs at the French Quarter's Angela King Gallery will take visitors on an intimate backstage tour.
 Monaco-born Alice Blangero takes us Inside les Ballets de Monte-Carlo as she captures the innermost moments of the company's work. While some of the photos focus on dancers waiting in the wings or backstage during a performance, most of them show the dancers during everyday rehearsals.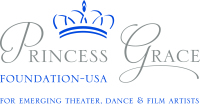 In connexion with the exhibition, the Princess Grace Foundation-USA presents
"A PRINCESS' PASSION FOR DANCE"
Demonstrated by the Princess Grace Dance Academy and Les Ballets de Monte Carlo, Princess Grace was devoted to dance. The Princess Grace Foundation-USA helps talented dancers and choreographers pursue their craft. Some of the nation's most renown artistic directors, principal dancers, and founders of their own dance companies have received Princess Grace Awards. Meet some of the artists who carry on Princess Grace's legacy in this presentation. www.pgfusa.org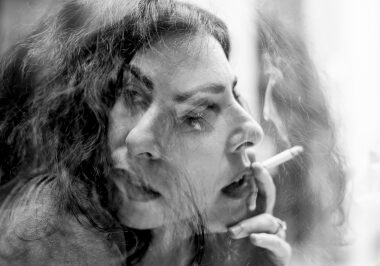 ALICE BLANGERO

Photographer, Les Ballets de Monte-Carlo
Born in Monaco in 1979, Alice Blangero first became interested in the art of portraiture photography before moving to Paris between 2005 and 2010 to immerse herself in the world of musicians, actors and artists.
In 2010, she had her first collaboration with Jean-Christophe Maillot for the centenary celebrations of the Russian Ballet. It was through this project that she discovered ballet as an artistic medium whose goals of portraying emotion and artistic sensitivity aligned with her own desires for her work.
From 2011 on, she continued to work closely with Jean-Christophe Maillot and the company for which she now serves as official photographer.