THE MONACO BOYS CHOIR
(THE LITTLE SINGERS OF MONACO)
ANNOUNCE THE DATES FOR THEIR
JULY 2023 USA CONCERT TOUR

In collaboration with the Embassy of Monaco in Washington D.C. and the Consulates of Monaco in New York and Miami, the Choir – a perennial favorite on the European choral concert circuit – will perform a series of free concerts, open to the public, from July 5 – 23, 2023 in New York, Philadelphia, Washington D.C, Savannah GA, and in Florida in Orlando, Port St. Lucie, Palm Beach, and Miami.
Confirmed dates so far…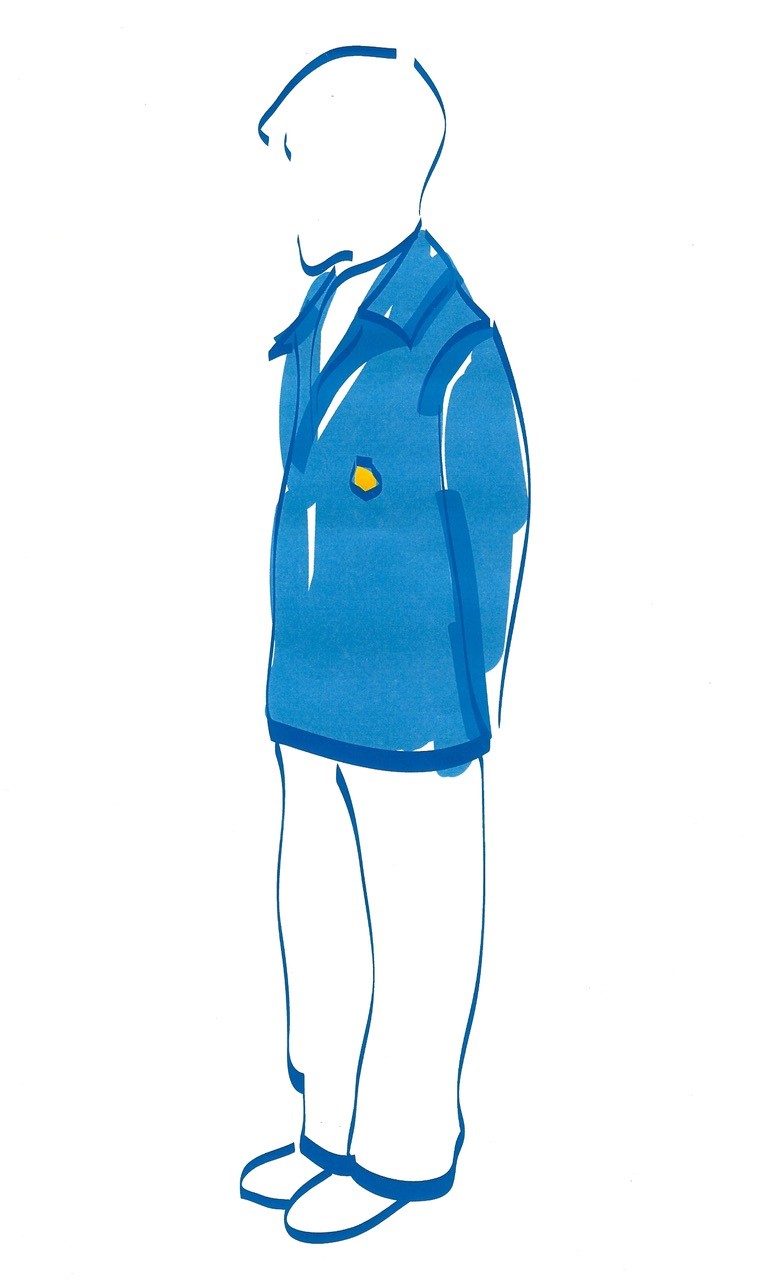 On April 12 at the Kennedy Center's Justice Forum in Washington, D.C., between 6:00pm-7:00pm,
as part of the Center's month-long RiverRun Festival, 

"The History of Water in Monaco"
For more information and to reserve your free tickets, please click here.
"You never miss the water, till the well runs dry."