2019 Annual Consular Meeting
Woodinville, WA - October 10-14, 2019

Embassy of Monaco Shines a 'Spotlight in Seattle' for Its Annual Consular Meeting

The Principality of Monaco's US- and Canada-based consular community convenes in Seattle and nearby Woodinville, WA,
for their annual conference over the Columbus Day holiday weekend.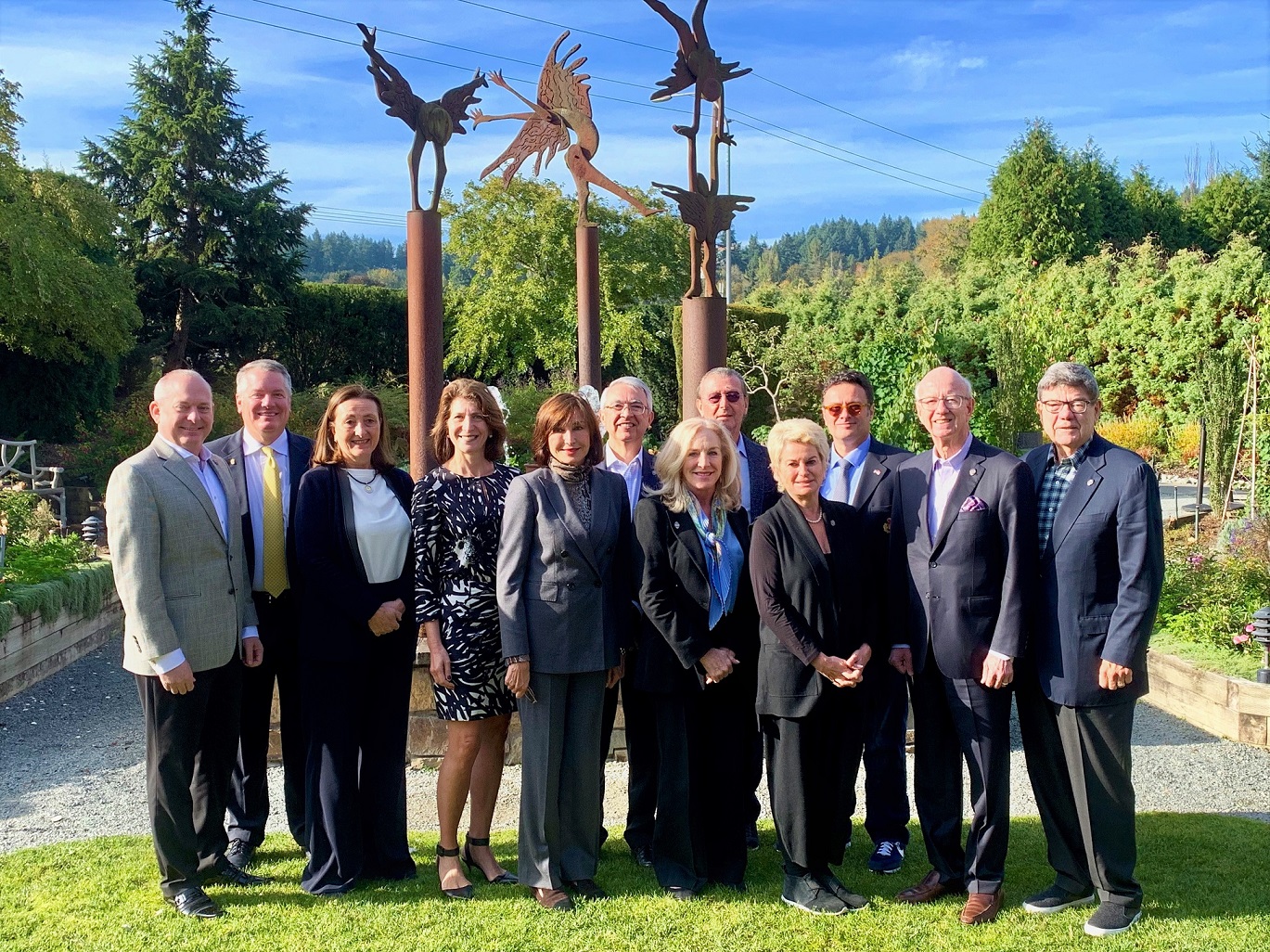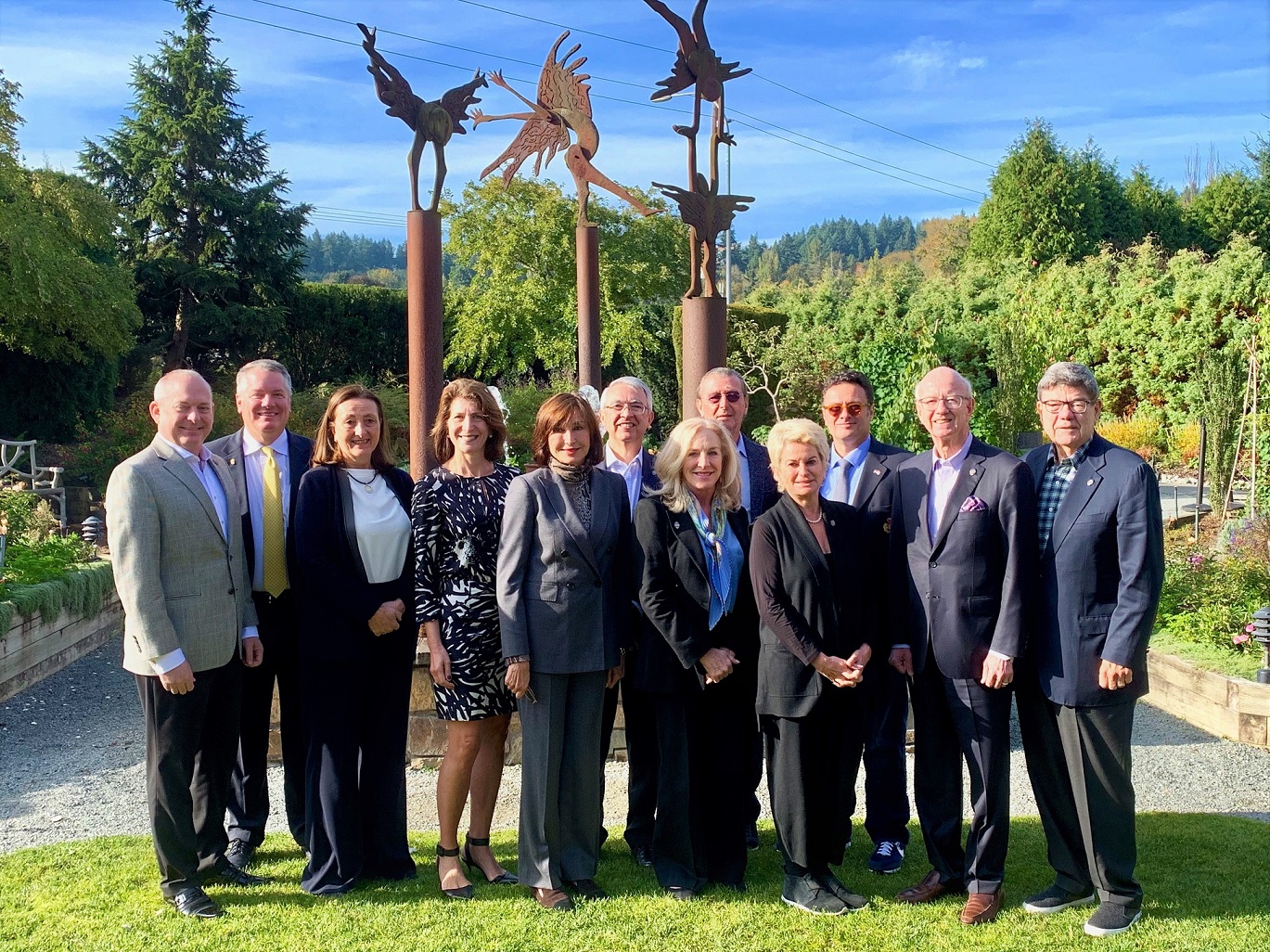 From left: Jonathan Warren (Las Vegas), Doug Heckman (Atlanta), Karine Medecin (Embassy of Monaco in DC), Claire Koeneman (Chicago), Ambassador Maguy Maccario Doyle, Tomas Abreu (Miami), Rainey Fogiel (Dallas), Jacques Becker (Vancouver), Raffaella De Laurentiis (Los Angeles), Gildo Pallanca Pastor (New York), Tom Horn (San Francisco), Calvin Fayard (New Orleans).
Monaco's consul general in New York and honorary consuls and vice consuls for the principality from Atlanta, Chicago, Dallas, Las Vegas, Los Angeles, Miami, New Orleans, San Francisco, and Vancouver attended, and guest speakers included:
"It was a unanimous choice to hold our conference in Washington State, due in no small part to the warmth and hospitality of the locals. We wanted to learn more about the wonderful "green" initiatives and programs supported by the University of Washington and the Bullitt Center which align with the conservation goals and mission of His Serene Highness Prince Albert and his Foundation for the environment, and the Princely Government's policies on sustainability and protection of our ocean. Our Sovereign is known as the "Green Prince" and it made sense for us to meet this year in the "Evergreen State," said Ambassador Maccario Doyle.
"Of course, our consuls were also eager to sample the fine wines and unique local cuisine offerings from the Pacific Northwest!"