PIONEERS & INNOVATORS OF OUR TIME
Principality of Monaco - November 21-23, 2018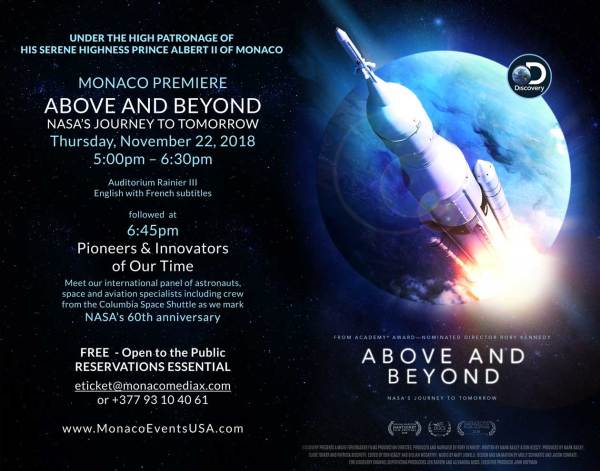 The Embassy of Monaco to the United States,
under the High Patronage of 

His Serene Highness Prince Albert II of Monaco,
presents the second edition of 
"Pioneers and Innovators of our Time" 
from November 21-23, 2018 in the Principality of Monaco.
Highlights of the three-day event include a panel discussion
with some of today's eminent leaders in air and space travel and technology,
on Thursday, November 22 at the Auditorium Rainier III.
Expected panelists include members of the 1986 Columbia space shuttle mission.
The panel discussion will follow the screening of the documentary
by Academy Award-nominated filmmaker Rory Kennedy:
"Above & Beyond: NASA's Journey to Tomorrow"
Screening and panel discussion are free and open to the public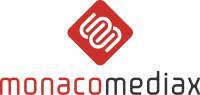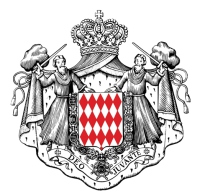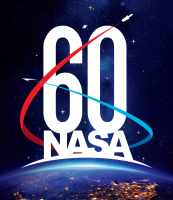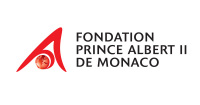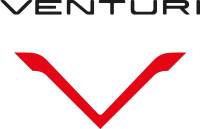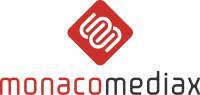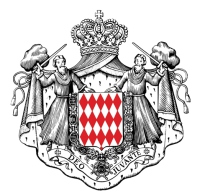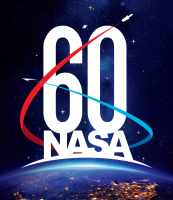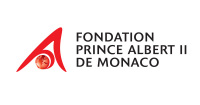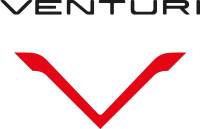 Take a look back...
1st Edition of Pioneers & Innovators of Our Time
​Monaco, November 2016