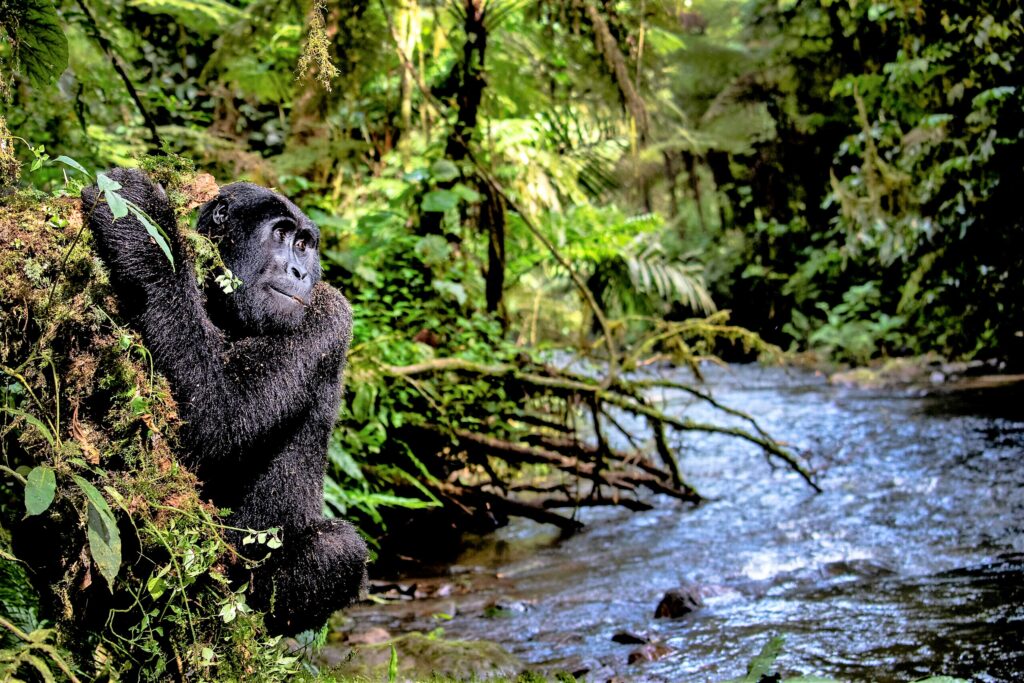 Photograph (c) 2020 by Kathleen Ricker
Prince Albert II of Monaco Foundation
Environmental Photography Exhibition
In conjunction with its presentation of Les Ballets de Monte Carlo,


the Kennedy Center, with the Prince Albert II of Monaco Foundation,


and the Embassy of Monaco, present a special collection of 32 distinguished photographs focusing on the theme "Humanity & Wildlife: Crossed Destinies, Shared Territories."
These poignant images

celebrate the incredible beauty of our planet while also highlighting the environmental challenges we face.
Hall of States
The Kennedy Center, Washington, D.C.
October 26 - November 20, 2022
Free and Open to the Public


Open daily 10:00am - 12 midnight

This exhibition, supported by the Prince Albert II of Monaco Foundation-USA and the Embassy of Monaco, will coincide with the launch of the third edition of the Environmental Photography Award of the Foundation, dedicated to the reflection on our relationship towards nature and interrelation between human health and planetary health.
Registration for the 2023 edition is from November 2, 2022, to January 15, 2023 on Photocrowd.com.

*Gorilla by the Water, 2020
Taken in the Bwindi Impenetrable National Park, Southwestern Uganda
by Kathleen Ricker, Environmental Photographer of the Year 2021
Category "Incredible Wildlife"