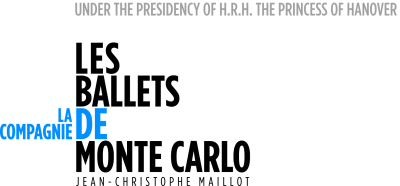 About Les Ballets de Monte-Carlo
Les Ballets de Monte-Carlo is the official company of the Principality of Monaco. It was founded in 1985 by Her Royal Highness The Princess of Hanover in accordance with the wishes of her mother, Princess Grace of Monaco. The company, which features 50 dancers, has performed in more than 25 countries around the world.
"The great tradition of dance in Monaco only holds meaning when it recalls, above all, its devotion to the tradition of modernity. It is not a nostalgic hold on a glorious past, rather is diligently shrouded in the discovery of new expressions." - Her Royal Highness The Princess of Hanover.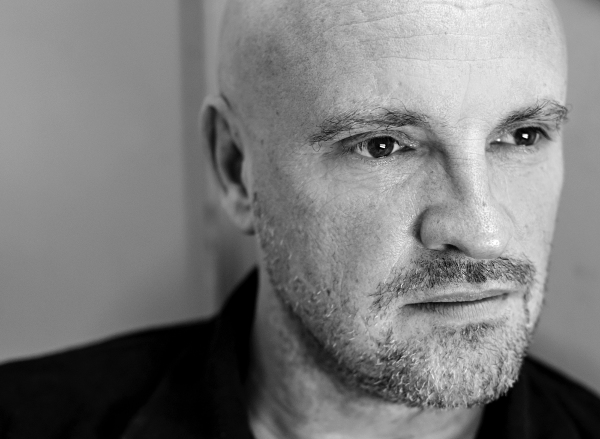 Jean-Christophe Maillot
Choreographer Director
Born in 1960, Jean-Christophe Maillot studied dance and piano at the Conservatoire National de Région de Tours, before joining the Rosella Hightower International School of Dance in Cannes until winning the Prix de Lausanne in 1977. He was then hired by John Neumeier at the Hamburg Ballet, where he danced in principal roles as a soloist for five years. An accident brought his dancing career to an abrupt end.
In 1983, he was appointed choreographer and director of the Ballet du Grand Théâtre de Tours, which later became a National Centre of Choreography. He created around twenty ballets for this company and in 1985, founded the Dance Festival, "Le Chorégraphique". In 1987, he created Le Mandarin Merveilleux for the Ballets de Monte-Carlo, which was a great success. He became the company's Artistic Advisor for the 1992-1993 season and was then appointed Choreographer Director by H.R.H. the Princess of Hanover in September 1993.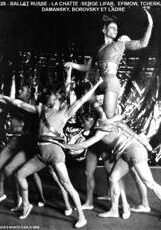 History
It was in Monte-Carlo in 1911 that Serge Diaghilev's Ballets Russes gave its first performances, presenting the extravagant works of company choreographer, Mikhail Fokine. The same year, the company took up residence in the Principality and began a series of regular seasons at the Monte-Carlo Theatre. Many fabulous creations that marked the history of dance and theatre were developed and produced in Monaco, including the legendary Spectre de la Rose which premiered in Monaco in April 1911 with Tamara Karsavina and Vaslav Nijinski. Also in 1911, Fokine created Narcisse, and in 1913, Nijinski presented his first ballet, L'Après-Midi d'un Faune.  
Sponsors of Les Ballets de Monte-Carlo