A Magical Journey to Monaco

In honor of Les Ballets de Monte-Carlo's inaugural visit to NOLA
and New Orleans Tricentennial celebrations,
we invite you to discover the sublime culture of the Principality.
Monaco Takes New Orleans - February 19-25, 2018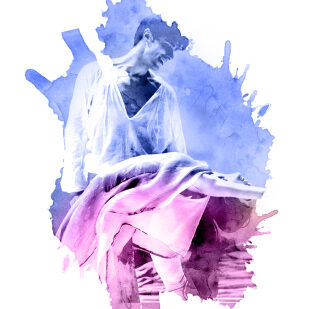 ROMEO et JULIETTE
by LES BALLETS
DE MONTE-CARLO
FEBRUARY 24
Les Ballets de Monte-Carlo, under the Presidency of Her Royal Highness The Princess of Hanover and the direction of Jean-Christophe Maillot, perform Romeo et Juliette, presented by New Orleans Ballet Association and sponsored by Hyatt Regency New Orleans
8:00 PM​​​ 
MAHALIA JACKSON THEATER
1419 Basin Street, NOLA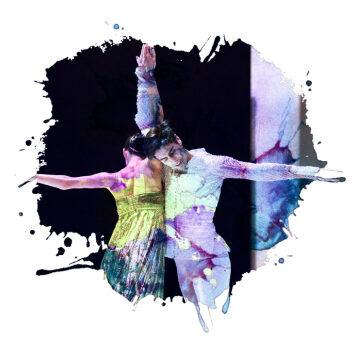 NOBA
ANNUAL GALA
Une Affaire d'Avant-Garde
FEBRUARY 23
NOBA's annual fundraiser will feature a Monaco theme and menu and will be held in the presence of members of Les Ballets de Monte-Carlo
Tickets start at $250 
HYATT REGENCY
601 Loyola Ave., NOLA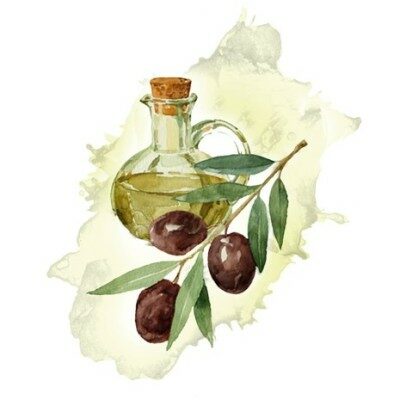 FEBRUARY 19-25
Monegasque-inspired menus & Mediterranean fares prepared by Chef Benoit Witz, Chef of Monte-Carlo SBM's Hotel Hermitage, in association with NOPSI Hotel New Orleans
NOPSI HOTEL
317 Baronne Street, NOLA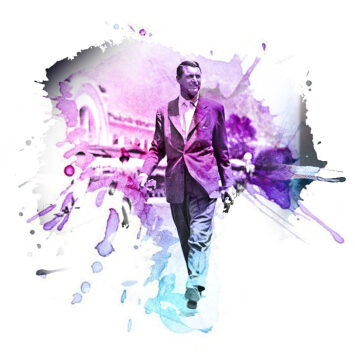 MONTE-CARLO
IN PICTURES
Photography Exhibits
FEBRUARY 20-25
INSIDE les Ballets de Monte-Carlo Intimate moments of the company's work are captured on camera by Monaco-born photographer Alice Blangero
ANGELA KING GALLERY
241 Royal Street, NOLA

Monte-Carlo Legends
A tribute to the enduring appeal of Monte-Carlo through photos of the iconic celebrities and sporting personalities who have helped define the legend
*** Extended thru April ***
NOPSI HOTEL
317 Baronne Street, NOLA
Alex Soldier - internationally acclaimed jewelry artist, sculptor and creator of the Princess Grace Foundation's Prince Rainier III Award statue - invites you to visit his jewelry exhibit at the NOPSI Hotel gift shop during the Monaco week-long festival (February 19-25).
Special offer of 20% off on purchase made either at the gift shop or online (enter code "Monaco" on www.alexsoldier.com at checkout).
Online offer valid February 8-28, 2018.
5% of each sale will benefit the Princess Grace Foundation-USA.